Subscribe to blog updates via email »
On a trip across Iowa, I decided to take the highway instead of the interstate. It may have taken a few minutes longer to make the trip, but I saw some interesting things along the way. The highway I travelled on was the historic Lincoln Highway.

Stuff like this is quite common along the highway, which makes me wonder how Iowa remains not a part of Jesusland

I was impressed to see that this cafe in Tama, Iowa offered free wireless internet.

Lincoln Highway Bridge in Tama, Iowa.

Rialto Theater. I don't remember where this was. I couldn't get them to put my name on the marquee.
Thinking of writing a book?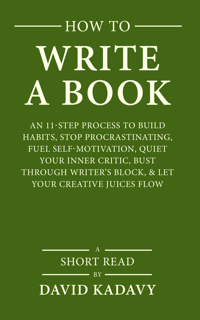 Download your FREE copy of How to Write a Book »
(for a limited time)