Subscribe to blog updates via email »
A fellow employee of RDG has joined the blogosphere. Our IT guy, Joe Schmidt, of joeschmidt.com, after starting a few internal company blogs, has written joeschmidt.com's first post. I'm really looking forward to seeing what his intelligent, yet sick, twisted, and sometimes disgruntled, mind will create.
I know that he will likely be concealing his identity for some time, but since he is such a handsome fellow, I feel I must show you what he looks like.
Welcome, Joey!
Thinking of writing a book?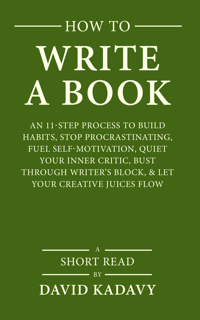 Download your FREE copy of How to Write a Book »
(for a limited time)