Subscribe to blog updates via email »
When you're marketing your business, it's easy to gravitate toward sure bets. Things you can do and be assured of a positive outcome. But these sure bets can cause you to miss out on asymmetric opportunities: Things that take a small amount of investment, with a small chance of a very big upside.
We talked about asymmetric opportunities in last week's conversation with Tynan. This week, I'll tell you how to find asymmetric opportunities for growing your business. These are also known as "Black Swans." We'll get to why. (Read my The Black Swan book summary.)
Join the Patreon for (new) bonus content!
I've been adding lots of new content to Patreon. Join the Patreon »
Sponsors
Gusto: Refreshingly easy payroll, benefits, and HR for the modern small business. Get 3 months free once you run your first payroll http://gusto.com/loveyourwork.
Earth Class Mail: Transforms the daily piles of mail, checks, and invoices into digital documents that you can act upon. Get 8% off the monthly plan or 10% off an annual contract with the promo code LOVEYOURWORK at http://earthclassmail.com.
Subscribe to Love Your Work






Listen to the Podcast
Theme music: Dorena "At Sea", from the album About Everything And More. By Arrangement with Deep Elm Records. Listen on Spotify »
Thinking of writing a book?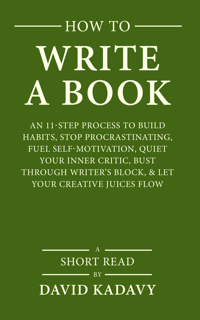 Download your FREE copy of How to Write a Book »
(for a limited time)