Subscribe to blog updates via email »
Haven't gotten invited to test the Alpha version of Meetro for Mac, but still want to try it out? A little birdie at SuperHappyDevHouse7 told me that you can download the Mac version of the Meetro Alpha here. Shhhhh…it's a secret! Meetro is a proximity-based IM client that shows what users are on in your locale. Check it out!
Thinking of writing a book?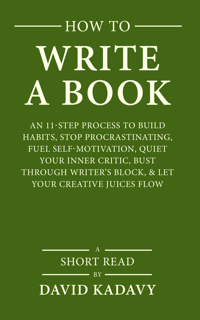 Download your FREE copy of How to Write a Book »
(for a limited time)