Subscribe to blog updates via email »
Recently WorkMetro worked with Hombre Films to produce a hilarious promo for WorkAustin.com called "How Not To Interview." Here's the video:
It's on YouTube, so you can pass it around easily. Blog it. MySpace it. IM it. Yo DAAAAAAAAAWWG!!
Thinking of writing a book?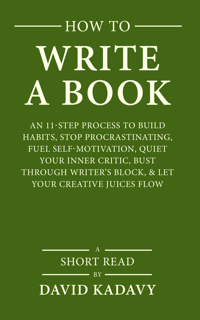 Download your FREE copy of How to Write a Book »
(for a limited time)