Subscribe to blog updates via email »
This entry already has a long trackback list, but that's because it is well said. Five Mistakes Band & Label Sites Make. It seems almost all of them make these mistakes. I couldn't have said it better myself.
Thinking of writing a book?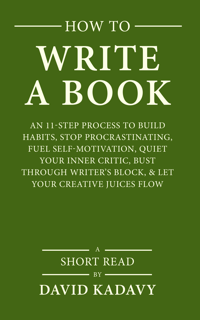 Download your FREE copy of How to Write a Book »
(for a limited time)