Subscribe to blog updates via email »
Some more photo highlights from my journey to The Bay.

A sculpture on the salt flats in Utah. There really is salt everywhere.

A roadside fire in Elko, Nevada.

Battle Mountain, Nevada – officially, the armpit of America.

Horse at gas station in Battle Mountain.

Some pretty roadside hills in Nevada.

Arriving in Reno, Nevada.
Thinking of writing a book?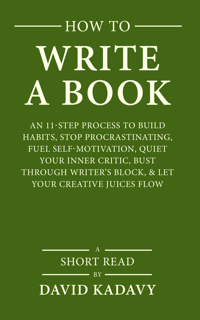 Download your FREE copy of How to Write a Book »
(for a limited time)