Subscribe to blog updates via email »
Last weekend I made a trip to Phoenix to visit my newborn nephew. It was hot there. Here are some photos from my trip.
Driving through Phoenix.
More driving through Phoenix.
Some of the scenery in Phoenix.
Frank Lloyd Wright's Taliesin West
Gratuitous baby shot. Welcome to the world, Paul.
Thinking of writing a book?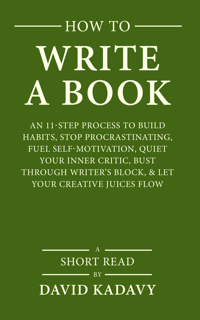 Download your FREE copy of How to Write a Book »
(for a limited time)