Subscribe to blog updates via email »
If you haven't already, check out Steve Jobs WWDC 2004 Keynote Webcast. In addition to a new 30″ Cinema Display, Jobs introduces the following new Tigerfeatures:
One thing I found interesting about the search mechanism was that they had programmed in things like "wallpaper" to help former Windows users find where to change their "desktop". It would be very useful if they could team up with Google and use Latent Semantic Indexing to find relevant, but not necessarily matching, content on your machine.
Thinking of writing a book?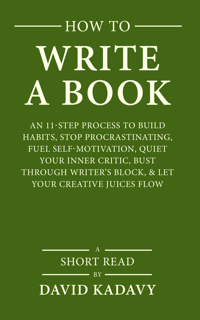 Download your FREE copy of How to Write a Book »
(for a limited time)