Subscribe to blog updates via email »
Tonight is my 30th birthday party at the Kadavy, Inc. Headquarters in Chicago. I'll be shaving my beard off, live on ustream, in stages, starting about 8pm CST.Here's a video on how to submit your beard designs. Maybe you think I need mutton chops. Maybe a handlebar mustache. Maybe a soul patch.
Here's some general instructions:
Make/find your beard design. Draw a picture on my face with skitch. Or just find an nice beard pic on the web. Just have some visual representation you can link to.
Tune in to see what designs win.
Also, you can use this template, designed by Arlo:
Thinking of writing a book?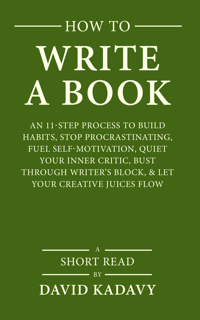 Download your FREE copy of How to Write a Book »
(for a limited time)