Subscribe to blog updates via email »
In my many trips to Chicago, I have stayed a couple of times at a gem of a hotel called Congress Plaza. Rich with history, the Congress Plaza Hotel has accommodated Presidents of The United States, royalty from countries around the world, and David Kadavy. Looking around at reviews on sites such as Travelocity, there are definitely some people who don't appreciate the distinct character and benefits of this fine hotel.

The Congress Plaza is located right in downtown Chicago, in close proximity to Buckingham fountain, The Chicago Art Institute, and loads of entertainment options, conveniently posted on bulletin boards on every floor.
You get this wonderful location for the best price of any hotel in downtown Chicago, and a charm in decor unlike in any hotel you've seen since The Shining.
Here is a preview of the magnificent details you will see at the Congress Plaza Hotel.
As you can see, loads of excitement and adventure can be had both within and near the Congress Plaza Hotel in Downtown Chicago. Last time I stayed there, there was even an employee strike going on outside the front door. Exciting! Any time I tired of it, I just went in the side door.
Okay, so there's paint chipping off some of the walls. There may be water damage in your room. According to some reviews I've seen, you might not even have any hot water! These things are what make travel fun. For an affordable and character-rich experience in Chicago, Congress Plaza is my hotel of choice.
Thinking of writing a book?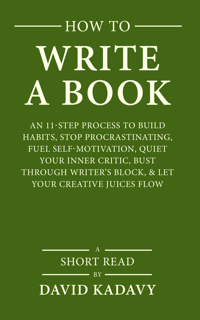 Download your FREE copy of How to Write a Book »
(for a limited time)