Subscribe to blog updates via email »
Todd Henry (@toddhenry) has written a ton of books. My personal favorite is called Die Empty, and it's all about finding the urgency to pursue your creative destiny. His newest book is called Herding Tigers, and it's all about leading creative people so they can do their best work.
He also has a great podcast called The Accidental Creative. In fact, he interviewed me on the show, and you can listen to it over here.
In this episode, we'll talk about:
The different kinds of work: What is making, mapping, and meshing?
What's your style when it comes to executing your ideas? If you're weak on one kind of work, and strong on another, what's the result?
And how do great creative leaders create an environment where their people can be creative and effective? The killer tip from this is that "great leaders have great rituals."
Support the show
Put your money where your mind is. Patreon lets you support independent creators like me. Get early access, bonus content, and other perks. Support now on Patreon »
Subscribe to Love Your Work






Listen to the Todd Henry Interview
Theme music: Dorena "At Sea", from the album About Everything And More. By Arrangement with Deep Elm Records. Listen on Spotify »
Thinking of writing a book?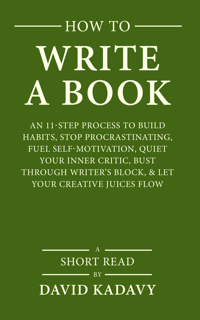 Download your FREE copy of How to Write a Book »
(for a limited time)