Subscribe to blog updates via email »
Warren Buffett and I were neighbors. He lived in his famously modest house on Farnam. I lived in a $535-a-month 1-bedroom, in a basement with moldy carpet, several blocks down, on 49th.
I used to live down the street from the famous mega billionaire, Warren Buffett. I never even saw him, but his presence taught me a lot.
This article originally appeared on Medium.
Sponsors
Freshbooks: When you're billing your clients, the last thing you want to waste your time and mental energy on is creating invoices. FreshBooks customers get paid an average of 4 days faster. Claim your free 30-day trial at http://freshbooks.com/loveyourwork. (Enter "Love Your Work" in the "How Did You Hear About Us?" section.)
Subscribe to Love Your Work






Listen to the podcast
Thinking of writing a book?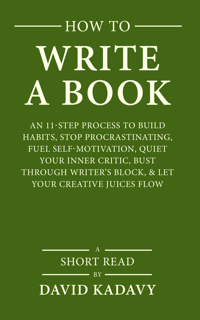 Download your FREE copy of How to Write a Book »
(for a limited time)