Subscribe to blog updates via email »
There are a lot of voices out there in entrepreneurship encouraging you to "Hustle." I really don't like this word, and I think it sends the wrong message about just what you should be aspiring to in your life and work.
One thing you want to aspire to is to not pay too much for shipping costs in your business, and cut down on hassles.
Support the show
Put your money where your mind is. Patreon lets you support independent creators like me. Get early access, bonus content, and other perks. Support now on Patreon »
Sponsors
SendPro: Print stamps and shipping labels straight from your computer – at discounted prices, with SendPro, from Pitney Bowes. Try SendPro FREE for 90 days at http://pb.com/loveyourwork.
Subscribe to Love Your Work






Listen to the Podcast
Thinking of writing a book?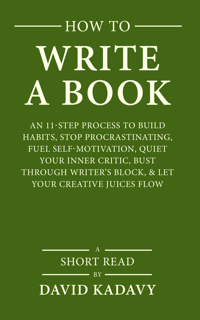 Download your FREE copy of How to Write a Book »
(for a limited time)