Subscribe to blog updates via email »
Some good reasons to consider using OpenOffice.org instead of Microsoft Office. One of the more compelling ones, rather than it being a free package that still works in the Microsoft formats is that it can produce XML format documents, which means that the data in your documents will probably always be accessible. I still haven't used OpenOffice.org, but I will be sure to. I have heard, though, that if you exchange a great deal of files with people who use Microsoft Office, that you will run into problems eventually.
Thinking of writing a book?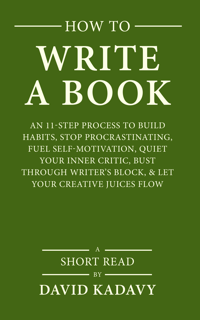 Download your FREE copy of How to Write a Book »
(for a limited time)