Subscribe to blog updates via email »
Yahoo has acquired del.icio.us, the social bookmarking website. This has enormous potential, and it makes so much sense that Yahoo would purchase del.icio.us instead of Google, given Yahoo's organization strategy. Yahoo's stock hasn't moved a great deal today, telling me there aren't enough geeks trading.
Thinking of writing a book?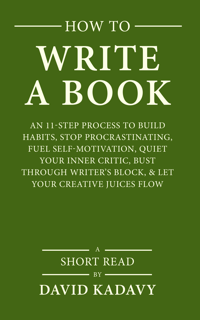 Download your FREE copy of How to Write a Book »
(for a limited time)