Subscribe to blog updates via email »
Obviously I won't make it, but if you're in the Omaha area, you shouldn't miss it. Tour homes designed by Omaha's premiere Architects at AIA Omaha's Architect's Home Tour. I was a part of the inaugural home tour two years ago and it was a huge success. AIA Omaha has put together another great lineup of homes that exemplify great architecture. You know where you can find homes that don't exemplify great architecture. The tour will take place from noon-5pm on Sunday, September 25th 2005.
Thinking of writing a book?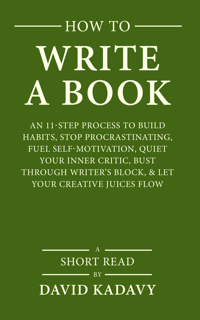 Download your FREE copy of How to Write a Book »
(for a limited time)