Subscribe to blog updates via email »
Here is my one card for AIGA Nebraska's Design The Hand You're Dealt. It's a somewhat De Stijl inspired five of clubs. It's a simple design derived from a varied scale, in which everything is in proportion to the length of each side divided by the aspect ratio. For example, the cards are 8″ by 12″, so the aspect ratio is 1:1.5, so the varied scale is 12″, 8″, 5.33″, 3.55″, etc.. Each side of all of the elements on this card are one of these lengths, and many of them are the same aspect ratio. There's still alot that's arbitrary about the design, I'm sure, but at least I can pretend there isn't.
P.S. I am obsessed with proportions, ever since reading The Elements of Typographic Style.
Thinking of writing a book?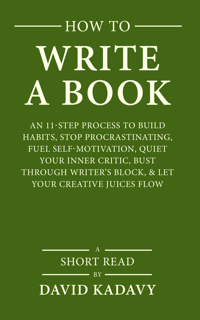 Download your FREE copy of How to Write a Book »
(for a limited time)