Subscribe to blog updates via email »
Bring the collaborative power of the internet to print by helping Be A Design Group design the cover of STEP Inside Design's prestigious STEP 100. You can comment on existing designs, or have your photography featured on the cover. Here's how to contribute:
Sign up for a Flickr account (if you don't already have one).
Join the Be A Design Group…group on flickr.
Much like the "BA" photos you see scattered throughout Be A Design Group and the flickr group, take as many photos of "100's" as you can and upload them to the Be A Design Group…group with the tag "step100." Be creative.
Comment on and root for your favorite photos in the flickr group.
As our cover develops in the following rounds we will experiment with different ways of presenting the collection of everyone's "100" photos.
See the best photos on the cover of the STEP 100.
Thinking of writing a book?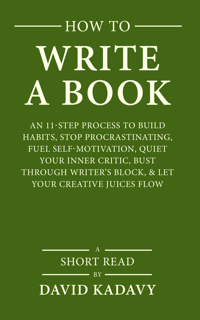 Download your FREE copy of How to Write a Book »
(for a limited time)