Subscribe to blog updates via email »
Jordan Harbinger (@jordanharbinger) started out as a lawyer, but made a big change. You heard about another lawyer who made a career change, Jodi Ettenberg, back on episode 23. Jodi became a food and travel writer.
Jordan Harbinger did something different. He quit his job as a lawyer to become a podcaster. A very successful one at that. If you listen to podcasts, you've probably already heard The Art of Charm. Jordan has a new show The Jordan Harbinger Show.
Jordan examines relationship-building and networking to be more effective in business, and in life.
Jordan's former podcast, The Art of Charm, received a brief mention here on Love Your Work when Hollywood set designer JP Connelly shared his favorite podcasts on episode 91. In this episode, Jordan shares:
Law is a prestigious profession with a rich history. Did Jordan hesitate to start podcasting instead?
Jordan has interviewed folks such as Shaquille O'Neil, Larry King, and Robert Cialdini. How does he connect with influencers, and how can you do the same?
When it comes to building a platform such as a podcast, what really makes a difference in growing the show?
Join the Patreon for (new) bonus content!
I've been adding lots of new content to Patreon. Join the Patreon »
Subscribe to Love Your Work






Listen to the Jordan Harbinger Interview
Theme music: Dorena "At Sea", from the album About Everything And More. By Arrangement with Deep Elm Records. Listen on Spotify »
Thinking of writing a book?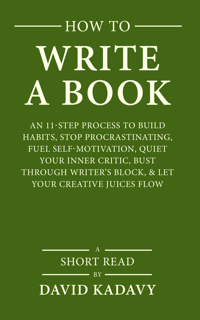 Download your FREE copy of How to Write a Book »
(for a limited time)