Subscribe to blog updates via email »
I've finally done it, and it didn't take as long as I had expected. I have created my own template for my blog. Here is a Safari screenshot:
Sure, most of the code is still from the Blogger.com template, but I will tweak it as I go along. I'm quite pleased just to have developed a template that isn't falling apart in the browsers I test it in. I hope to incorporate some visual effects into my template in the future.
As I said, making my own template was easier than I had thought. I just downloaded the source code from my blog, reworked the CSS in it to my liking, took out my styles to make an external stylesheet, and plugged in the tags that apparently tell the Blogger.com engine where to put the content. Then I copied and pasted my source code into my Blogger.com template. Here is a screenshot of some of my code nicely color-coded by GoLive 6:
It still needs alot of work, though.
Thinking of writing a book?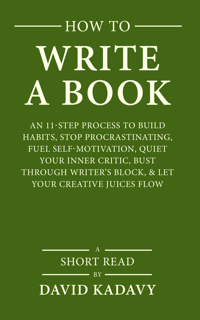 Download your FREE copy of How to Write a Book »
(for a limited time)