Subscribe to blog updates via email »
Here's a sampling of my photos from my recent trip to Milwaukee to see my friend get married – best wishes Tundé and Keira Fajemisin.
A trendy bar aptly named "Tangerine"
The stunning interior of the Milwaukee Art Museum
The Rietveld Chair at the Milwaukee Art Museum
A circle dance at the wedding.
Thinking of writing a book?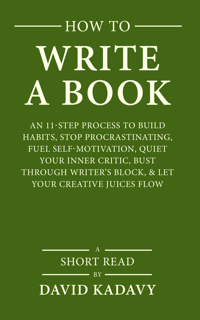 Download your FREE copy of How to Write a Book »
(for a limited time)