Subscribe to blog updates via email »
I just completed my latest fun side-project: a poster for Antibalas Afrobeat Orchestra, and more importantly, for One Percent Productions, who organize the absolute best rock shows in Omaha (the music scene is the best thing about living in Omaha). So here is the poster that will decorate the streets of Omaha (and Lincoln…this happens to be for a Lincoln show).
Yes, it is a little Saul Bass inspired. It started out as a visual interpretation of the music. I had some blobby forms to represent the sounds of the horns, some dots for percussion, and the still surviving vertical bands are what the organ sounds like. I felt it should look a little political too, a fact you can't ignore if you hear their music.
A little disclaimer: the political nature of this band has nothing to do with me doing for a poster for them. The opinions they express are not necessarily mine.
Thinking of writing a book?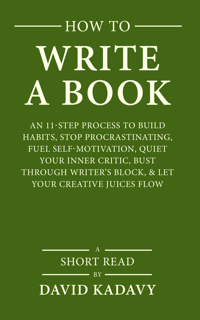 Download your FREE copy of How to Write a Book »
(for a limited time)