Subscribe to blog updates via email »
Just can't afford that designer brand? Or maybe you want the name, but not all of that…class. Well, now you can make your own t-shirt in any brand you want!
Get a blank t-shirt.
Order some letters. bonus typographer points if you can piece together something decent from a sheet full of individual letters.
Spell out your favorite designer brand on the t-shirt, using the letters, and iron them on.
Wear your stylish new shirt proudly on the street.
Thinking of writing a book?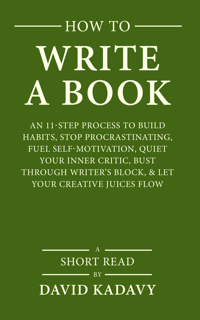 Download your FREE copy of How to Write a Book »
(for a limited time)